RCR Wireless and Enterprise IoT Insights Private Networks Forum event proved pretty revealing, especially on the position of telcos.
Why Private Networks?
Now that it's widely accepted that consumers will not be footing the bill for 5G, there is a surge of interest in promoting the benefits of 5G for enterprises via private networks.
This is particularly interesting as represents a collision between the telco narrative on 5G (world changing, trillions in GDP, etc. etc.) and the enterprise view of telecom (largely, as a utility).
Unlike, say, an event on 5G or Open RAN, the telcos weren't the centre of attention. And that's not a place they're used to being. Even those who did participate (Vodafone, Deutsche Telekom) seemed to acknowledge the recalibration required by telcos aiming to win mindshare on upgraded private networks:
much more time required to understand the distinct business challenges in different verticals;
the need to work backwards from business outcomes, not forwards from the latest technology;
participation in collaborative ecosystem in which any one of a number of parties could lay claim to a "leadership" position.
But there is not yet a meeting of minds.
Philip Marnick, Group Director of Spectrum at UK regulator OfCom hinted as much in a panel session, noting that in his discussions, telcos tended to group "every other sector of the economy apart from telecom" somewhat offhandedly under "verticals". Indeed.
One phrase that kept coming up was "mix & match" – not language that telcos tend to use. In enterprise, it's all about the variety and the flexibility. But in telecom, variety leads to complexity, complexity leads to cost, and cost leads to the Dark Side: telco as just another utility.
Open RAN and 5G: A "Perfect" Combination
Bosch offered a brief view of the Smart Factory of the Future, with a positive perspective on the potential for 5G to be a unifying platform, fulfilling the functions of multiple generations of mobile connectivity. But against some of those more run-of-the-steel-mill requirements, it's still too expensive. Against this backdrop, Open RAN and 5G were a "perfect" combination: a potential solution satisfying both commercial and technical goals. The key point being: enterprises need both.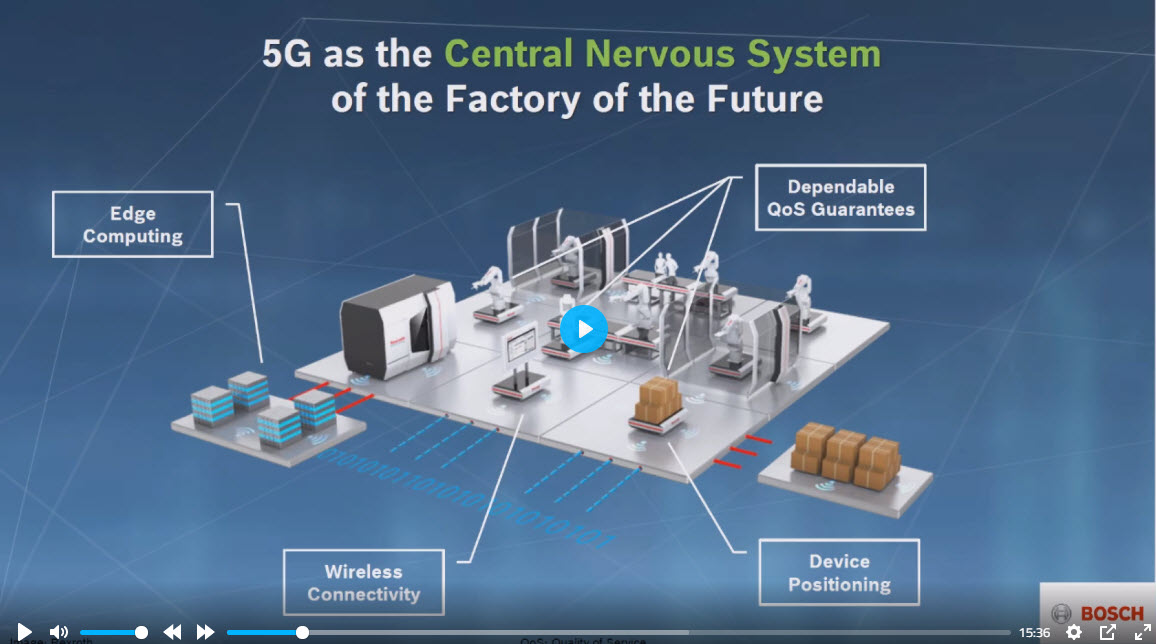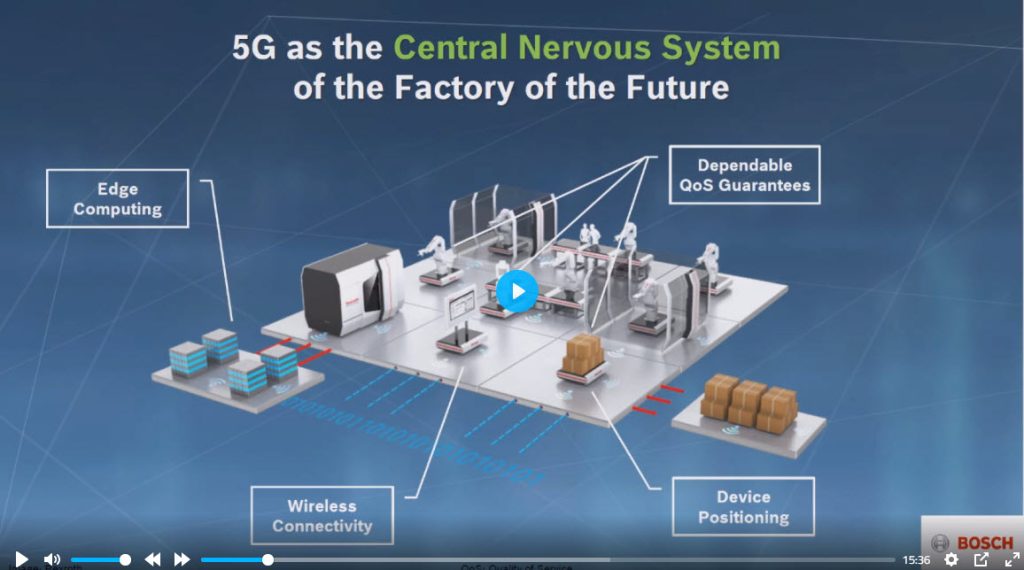 Open RAN software pioneer Altiostar sees the potential for Open RAN in enterprises, but also that this will depend on having more off-the-shelf solutions ("blueprints") and pre-proven ecosystems for a range of industry use cases. With that to hand, the IT skills in enterprises may mean that they are quicker to adopt 5G (i.e. into their software-driven operations) than operators (with a network-focused organisation).
A Foot in Both Camps
Mavenir, one of the new wave of telecom software vendors, with a foot in both telecom and enterprise camps, talked about the democratization of the network, and how this plus disaggregation are what relocates software to the centre of the business model.
Altiostar, Ericsson and Radisys were among vendors who stressed the need to understand the nature of the applications that enterprise customers actually have. And, by implication, to accept the reality that the right "solution" for an enterprise network might consist of a combination of 4G, 5G and wifi. As Ericsson put it, "there is no one-size-fits-all".
Google Cloud made a last-minute appearance, referencing its co-creation deal with Nokia which (among other things) targets enterprise uses of 5G connectivity combined with edge computing.
Takeaways
Takeaways?
For CSPs: really get to know your enterprise customers – not just the people but the business and its operating goals.
For vendors: keep it simple!
For enterprises: for good or ill – you're in the driving seat when it comes to deciding what works for you.
For everyone: what matters is the value you can enable, not the technology you use.
The Private Networks Forum was a well-assembled, well-curated event from Arden Media, the company behind RCR Wireless and Enterprise IoT Insights. The event did a great job at showcasing the widening range of topics that are now within the realm of Private Networks.
A longer analysis of the event and themes raised is available for purchase here. Appledore premium tier subscribers can download the analysis for free from their digital locker.
Related Research: