Meet the Appledore research team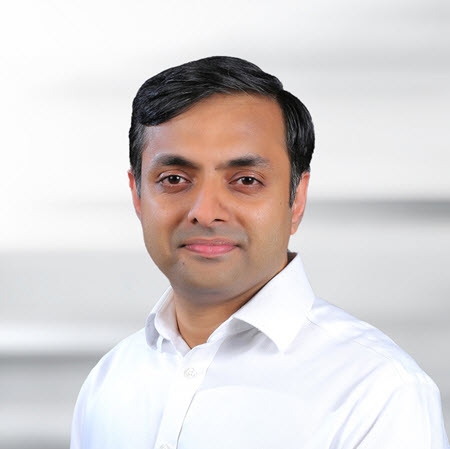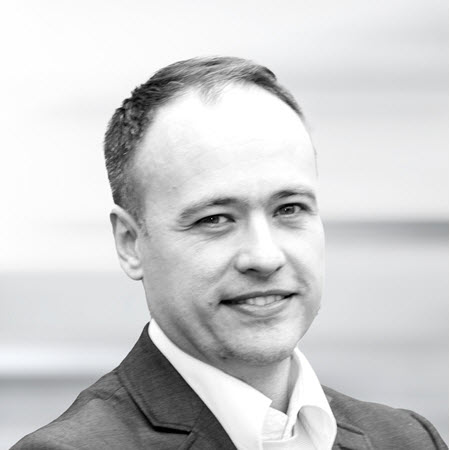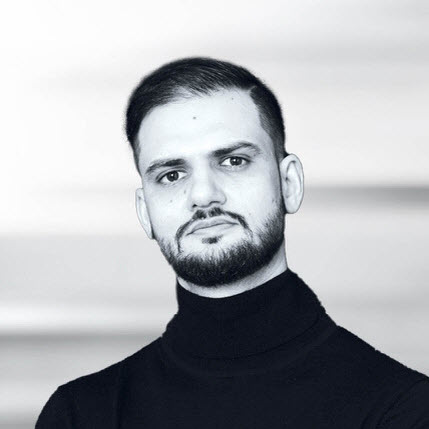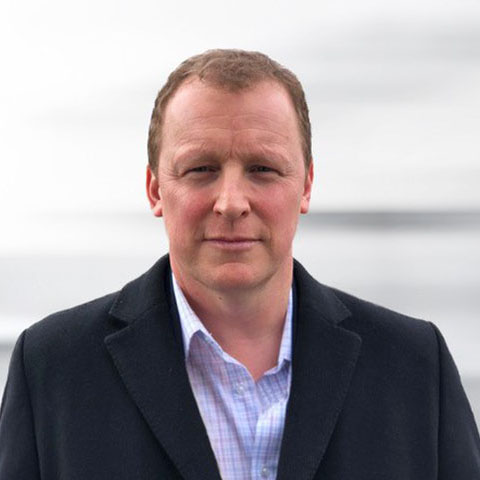 Founder, Partner, and Principal Analyst
Patrick Kelly
Wtith more than 25 years' experience in the data networking and software industry, Patrick has consulted and advised telecommunication companies in Europe, Asia, and North America.
Before founding Appledore Research he was a co-founder of OSS Observer, which was acquired by Analysys Mason. He became Research Director for Analysys Mason, responsible for managing all software programs.
His areas of focus include NFV orchestration and management, analytics, customer experience management, cloud computing and M2M.  Patrick is a frequent speaker at telecommunication conferences and client customer events and is frequently quoted in industry trade publications.
He holds a Master of Business Administration from Plymouth University and a Bachelor of Science from University of Vermont.
Partner and Principal Analyst
Grant Lenahan
Grant has more than 25 years experience in the telecommunication infrastructure and software industry. He provides a unique combination of management and technical acumen from a focus on technology and business model innovation.
He previously served in CTO for Ericsson and is actively involved in the industry standard bodies, including TM Forum, ZOOM and Open Digital initiatives.  His areas of focus include NFV orchestration and management, SDN policy control, service creation and fulfillment, real time charging, digital ecosystems and M2M.
Grant holds a Bachelor of Science from Drew University and an MBA (SM-Management, SM-Engineering) from Massachusetts Institute of Technology.
Principal Analyst
Francis Haysom
Francis has more than 25 years' experience in the telecommunications and software industry. He has led the design and implementation of OSS products at some of the industry's leading CSPs, with a track record in enabling successful transformation.
He was previously responsible for the creation of the Professional Services organization and services engagement model for Cramer Systems and for driving new innovation at Telcordia, and later Ericsson.
He is an acknowledged expert in inventory, fulfillment and the transition to model-based orchestration, as well as the changed integration and services model for the successful adoption of telco cloud.
Dr. Haysom received his PhD from the University of Bath and has a BSc in Engineering Science from the University of Exeter.
Consulting Analyst
Robert Curran
Robert has over 25 years' experience in telecom and software, including CEO and CMO roles. He brings experience of corporate and product marketing and communications from a range of contexts from start-up and scale-up to blue-chip telecom, and across vendors and operators. His career spans a variety of roles at Orange, Cramer Systems, Amdocs, Telcordia, Ericsson, and most recently as CEO at network planning software vendor Aria Networks.
Robert has a BEng in Electrical and Electronic Engineering from Queen's University, Belfast.
Principal Analyst
John Abraham
With over 16 years' experience in the telecom industry, John leads Appledore's Digital Enablement & Monetization program. Previously he was at Analysys Mason for 11 years, where as Principal Analyst he led the Digital Experience research segment. He has experience working with a varied client base on topics ranging from digitisation benchmarking and procurement for CSPs; strategy and go-to market for vendors and commercial and technical due diligence for financial institutions.
Earlier as a consultant at a BSS vendor, he led requirements gathering, solution definition and implementation at multiple tier-1 telcos in Asia and Europe. John holds a bachelor's degree in computer science from Anna University (India) and an MBA from Bradford University School of Management (UK).
Principal Analyst
Roman Ferrando
Roman is an accomplished AI professional with outstanding depth of knowledge and an extensive track record in developing and implementing AI strategies across diverse organizations, including Openet, Amdocs, MYCOM-OSI, B-YOND and Ericsson. Roman holds a Ph.D. in Generalized Anomaly Detection for Telecommunications Networks and has used a deep understanding of cutting-edge AI technologies and their applications in telecom to successfully spearhead AI initiatives at director and executive levels. Roman holds numerous patents and has published extensively in the domain of AI and telecommunications. Continuously at the forefront of innovation, they push boundaries and leverage AI to unlock new opportunities and deliver exceptional results.
Roman founded Thingbook, an AI cloud-based platform, empowering software developers to deploy scalable machine learning solutions at scale without previous data science background. Thingbook contributed to popularizing SaaS-based AI tools and democratize access to AI for any subject matter expert and software developer. With executive education credentials from esteemed institutions like The Wharton School, University of Pennsylvania, Copenhagen Business School, and the University of Virginia, Roman possesses a unique blend of skill set that encompasses leadership, effective communication, strategic thinking and problem-solving as well as deep technical knowledge of AI.
Principal Analyst
Shanthi Ravindran
Shanthi has over 30 years of experience working on the development, operations and technical sales of telecom networks and software from the first generation up to 5G, at Motorola and Nokia. She was the Lead Analyst for the nascent Network Orchestration program at Analysys Mason in 2015. Since then she has focused on Private Networks and control room software at Motorola Solutions, looking at how AI can be effectively introduced into control room software solutions. She has been a frequent speaker at industry conferences.
Shanthi has a Bachelor's degree in Electrical Engineering from University of Kerala, India and an Executive MBA from Aalto, Finland. She has also been teaching yoga for the past 10 years.
Consulting Analyst
Rahul Atri
Rahul Atri has been in the front line of telecom transformation and disruption for his entire career. Rahul started his career in RF planning and radio products at Reliance Jio. As Jio became an early pioneer in software-ization of the network, Rahul moved into product management for telecom business and network challenges.
At Rakuten Mobile, creating automated solutions to solve operator problems became a driving ambition. Rahul was key to incubating the principles and mindset for the team establishing network lifecycle management (LCM) of a cloud-native network via multiple products and playbooks. Rahul was recognized in 2020 by Fierce Wireless as one of telecom's rising young stars, and is a highly-regarded expert speaker on telecom network automation.
VP Business Development
Adam Gibbs
An experienced research sales professional, Adam has worked with Ovum, Analysys Mason, Supply Weaver and AMR Research. His background covers the IT, media and telecommunications sectors.
In his previous role, he was Sales Director for the Middle East and Africa region for Ovum, leading a team of senior account managers looking after complex research contracts with clients including Etisalat, STC, Safaricom, Ooredoo and Zain.