Meet the Appledore research team
Patrick Kelly
Founder, Partner, and Principal Analyst
With more than 25 years' experience in the data networking and software industry, Patrick has consulted and advised telecommunication companies in Europe, Asia, and North America.
Before founding Appledore Research he was a co-founder of OSS Observer, which was acquired by Analysys Mason. He became Research Director for Analysys Mason, responsible for managing all software programs.
His areas of focus include NFV orchestration and management, analytics, customer experience management, cloud computing and M2M.  Patrick is a frequent speaker at telecommunication conferences and client customer events and is frequently quoted in industry trade publications.
He holds a Master of Business Administration from Plymouth University and a Bachelor of Science from University of Vermont.
Grant Lenahan
Partner and Principal Analyst
Grant has more than 25 years experience in the telecommunication infrastructure and software industry. He provides a unique combination of management and technical acumen from a focus on technology and business model innovation.
He previously served in CTO for Ericsson and is actively involved in the industry standard bodies, including TM Forum, ZOOM and Open Digital initiatives.  His areas of focus include NFV orchestration and management, SDN policy control, service creation and fulfillment, real time charging, digital ecosystems and M2M.
Grant holds a Bachelor of Science from Drew University and an MBA (SM-Management, SM-Engineering) from Massachusetts Institute of Technology.
Francis Haysom
Principal Analyst (UK Office)
Francis has more than 25 years' experience in the telecommunications and software industry. He has led the design and implementation of OSS products at some of the industry's leading CSPs, with a track record in enabling successful transformation.
He was previously responsible for the creation of the Professional Services organization and services engagement model for Cramer Systems and for driving new innovation at Telcordia, and later Ericsson.
He is an acknowledged expert in inventory, fulfillment and the transition to model-based orchestration, as well as the changed integration and services model for the successful adoption of telco cloud.
Dr. Haysom received his PhD from the University of Bath and has a BSc in Engineering Science from the University of Exeter.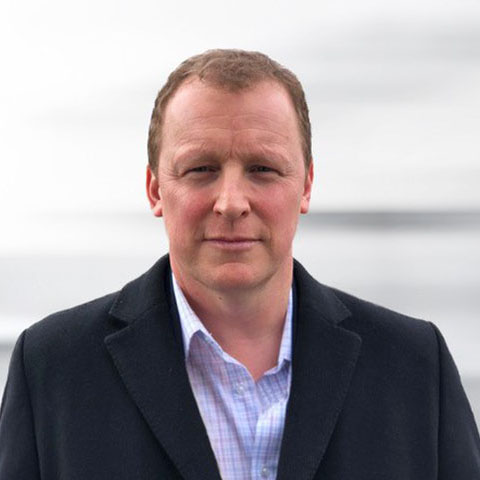 Adam Gibbs
Director of Sales (UK Office)
An experienced research sales professional, Adam has worked with Ovum, Analysys Mason, Supply Weaver and AMR Research.  His background covers the IT, media and telecommunications sectors.
In his previous role, he was Sales Director for the Middle East and Africa region for Ovum, leading a team of senior account managers looking after complex research contracts with clients including Etisalat, STC, Safaricom, Ooredoo and Zain.