Webinars from Appledore Research
TelecomTV: 5G Evolution
Robert Curran joins BT's Neil McRae and China Telecom Americas Luis Fiallo, with TelecomTV's Guy Daniels in charge.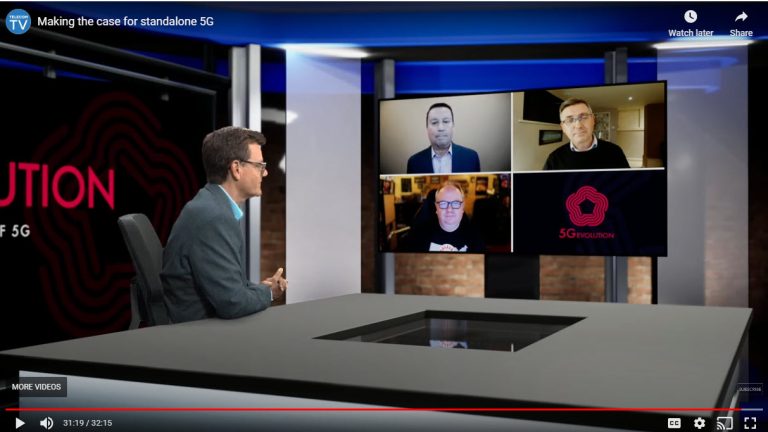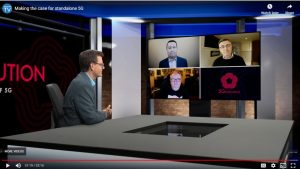 Fierce Wireless: Network Automation
Patrick Kelly moderates a panel session on AIOps in the NOC, with Telecom Argentina and ServiceNow.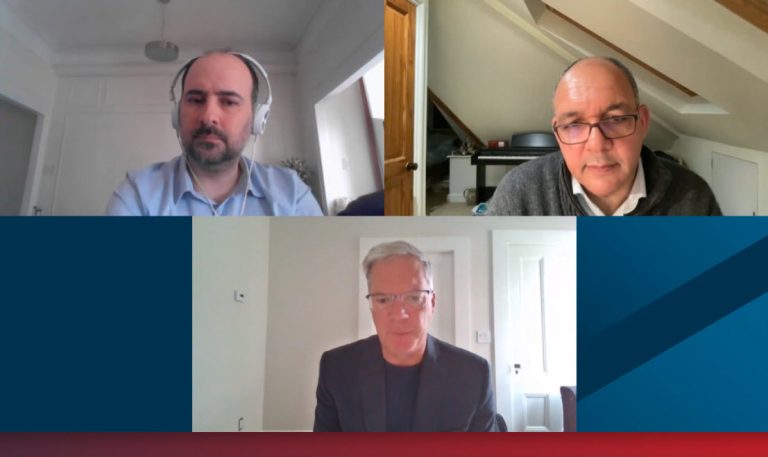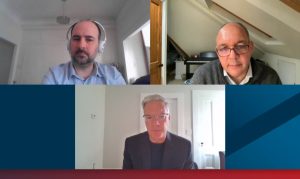 >>> Network Automation 2022 | Fierce Digital Tech Events
RCR Wireless: Cloud-Native Service Assurance
Francis Haysom joins panelists from Rakuten Symphony and Rakuten Mobile to discuss the challenges – and results achieved – in assuring cloud-native networks.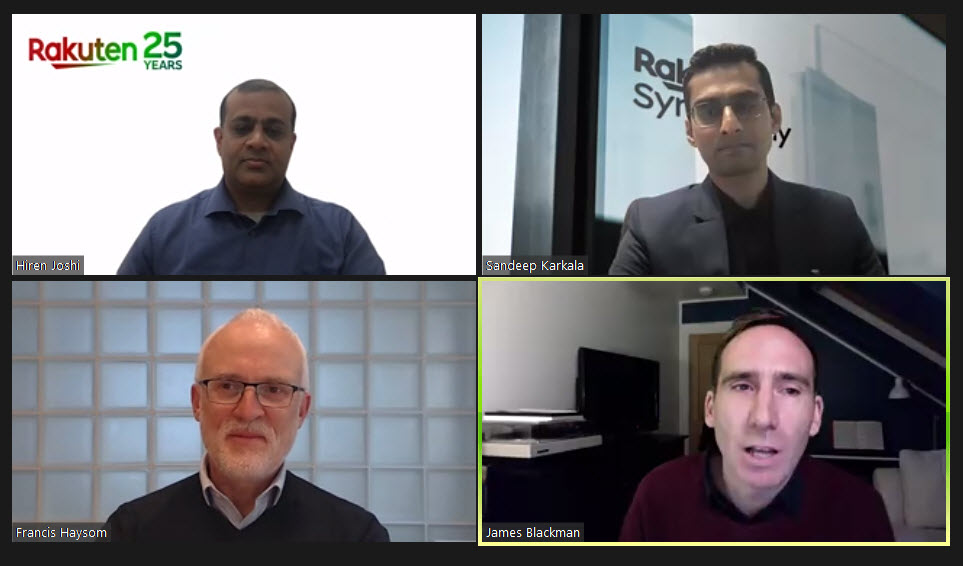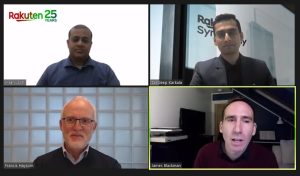 Nokia SReXperts: Grant Lenahan Roundup
Grant Lenahan presents his own takeaways from Nokia's flagship IP and Optical Networking get-together.
Takeaways from the Mobile World Congress 2022 from our team of analysts (30 minutes), with open Q&A (30 minutes).
The Power of the AI driven Telco.
Patrick Kelly discusses the implications in achieving the AI driven telco. The accompanying report is available here.
Network Edge Cloud.
Francis Haysom introduces the concepts behind Appledore's recent Network Edge Cloud forecast. The accompanying report is available here.