Highly respected industry analyst John Abraham joins Appledore to lead analysis and coverage of monetization, charging and digital enablement.
Appledore Research is delighted to announce the appointment of experienced industry analyst John Abraham to head up its coverage of the Digital Enablement space in telecom.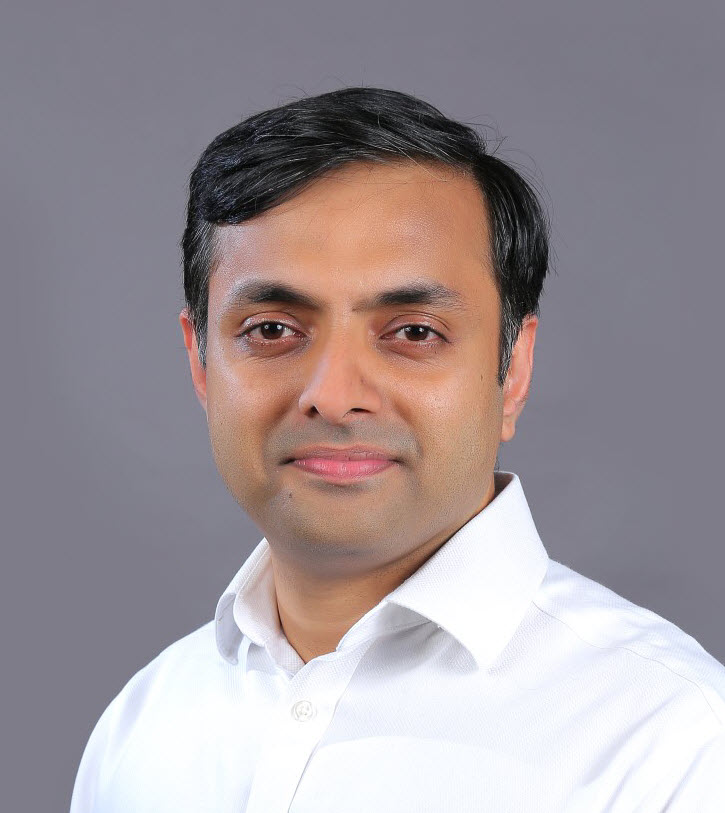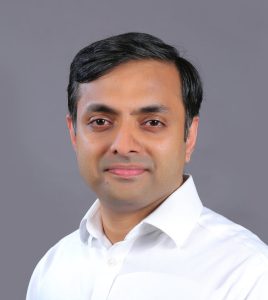 "In addition to leveraging new innovations in the network domain, telecom service providers must also adapt and invent new ways for conducting business with customers and partners," commented Patrick Kelly, founder and principal analyst. "The disruptive trends that Appledore specializes in analyzing are being felt just as strongly in the front office as the back office and the network. The opportunities for service providers depend on having clear insights across multiple business domains. John's extensive knowledge in digital enablement is a timely complement to the Appledore team."
With over 16 years' experience in the telecom industry, John now leads Appledore's Digital Enablement & Monetization program. Previously he was at Analysys Mason for 11 years, where as Principal Analyst he led the Digital Experience research segment. He has experience working with a varied client base on topics ranging from digitisation benchmarking and procurement for CSPs; strategy and go-to market for vendors and commercial and technical due diligence for financial institutions.
Earlier as a consultant at a BSS vendor, he led requirements gathering, solution definition and implementation at multiple tier-1 telcos in Asia and Europe. John holds a bachelor's degree in computer science from Anna University (India) and an MBA from Bradford University School of Management (UK).
Appledore provides research, analysis and advisory services to the telecom industry, with a focus on cloud-enabled automation and transformation.
Read more about John and the other analysts in the Appledore Research team here. For details of upcoming industry events and opportunities to meet Appledore in person, see here.  
Photo by DESIGNECOLOGIST on Unsplash