Former Rakuten technology executive Rahul Atri joins Appledore team to provide unrivalled practical insight on telecom transformation.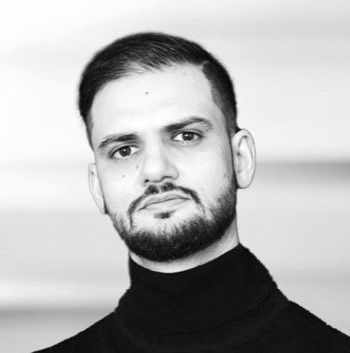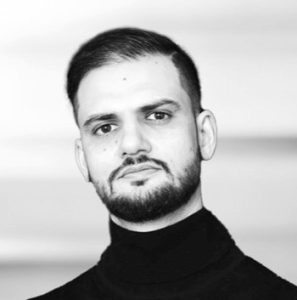 Appledore is delighted to be welcoming Rahul Atri to the Appledore team. Rahul is best-known for his work at Rakuten Mobile, and later Rakuten Symphony, where he led the team realizing a vision for cloud-native telecom, deploying the world's first large-scale mobile network using Open RAN. The Rakuten experience continues to be regarded as the benchmark for transformative, disruptive new model of telecom networks and automated operations. Rahul's unique contribution to that project will inform and enhance the strategies and plans of Appledore customers.
At Appledore, Rahul will be leading our Cloud Infrastructure Program focusing on the move to cloud-native telecom, the new operating model for telcos, as well as providing insights on wider vision and strategy. This program will reflect Rahul's personal conviction that execution and adaption are as important to success as the right strategy and vision.
Rahul started his career as in RF planning and radio products at Reliance Jio. As Jio became an early pioneer in  the software-ization of the network, Rahul moved into product management for telecom business and network challenges. At Rakuten Mobile, creating automated solutions to solve operator problems became a driving ambition. Rahul was key to incubating the principles and mindset for the team establishing network lifecycle management (LCM) of a cloud-native network via multiple products and playbooks. Rahul was recognized in 2020 by Fierce Wireless as one of telecom's rising young stars, and is a highly-regarded expert speaker on telecom network automation.
Appledore provides research, analysis and advisory services to the telecom industry, with a focus on cloud-enabled automation and transformation.