With the telecom industry urgently trying to assess the impact and potential of AI, Appledore is delighted to welcome an outstanding AI expert to our global team of analysts: Roman Ferrando.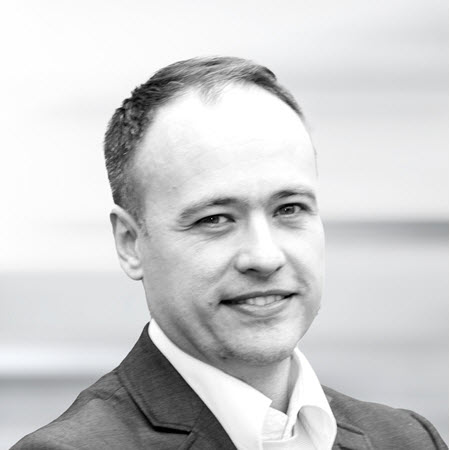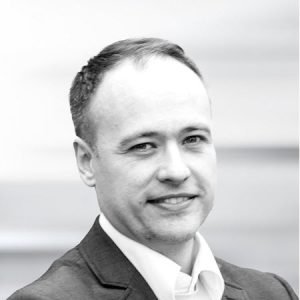 Roman possess a rare combination of credentials, from deep technical knowledge (a PhD in Generalized Anomaly Detection for Telecommunications Networks), to leading real-world applications of the technology with companies such as Openet, Amdocs, MYCOM-OSI, B-YOND and Ericsson, to first-hand tech entrepreneurship.
Roman has played a pivotal role in developing and launching AI-based products and services, leveraging expertise in product management, competitive analysis, and strategic thinking to drive business growth and ensure market success enabling the delivery of AI initiatives that meet organizational tactical and strategic objectives. His collaborative style with customers and C-level executives resulted in focused program objectives and consistent, measurable outcomes.Thingbook, an AI cloud-based platform, empowering software developers to deploy scalable machine learning solutions at scale without previous data science background. Thingbook achieved significant customer acquisition and retention, effectively contributing to popularize SaaS based AI tools and democratize access to AI for any subject matter expert and software developer. With executive education credentials from esteemed institutions like The Wharton School, University of Pennsylvania, Copenhagen Business School, and the University of Virginia, Roman possesses a unique blend of skill set that encompasses leadership, effective communication, strategic thinking, and problem-solving as well as in dept technical knowledge of AI. Roman holds numerous patents and has published extensively in the domain of AI and telecommunications. Continuously at the forefront of innovation, they push boundaries and leverage AI to unlock new opportunities and deliver exceptional results.
Roman also founded
Patrick Kelly, Partner and Principal Analyst for Appledore, said: "AI represents an incredibly wide range of opportunities for telecom, but it requires clear understanding of the technology and its implications. Roman brings significant and timely expertise to Appledore's research and to answering the questions that telecom is asking about AI."
Picture credit: Photo by Google DeepMind on Unsplash